Be sure to upgrade to Stops 4.2 from the App Store.
What's new?
AR emojis – Add on-location AR experiences to your stops.
QRs – Easily share your account via a QR.
Collections – A fresh new experience for creating and sharing itineraries or collections of stops.
Addresses – Easily access all of your past search locations, search around them and navigate to them.
Settings area – An easier way to manage your account and profile.
Other – UX upgrades across the board.
***Android users should expect a new exciting upgrade soon.
The story of 4.2 starts with  a brand new logo that better exemplifies our motto for helping people "get to the point."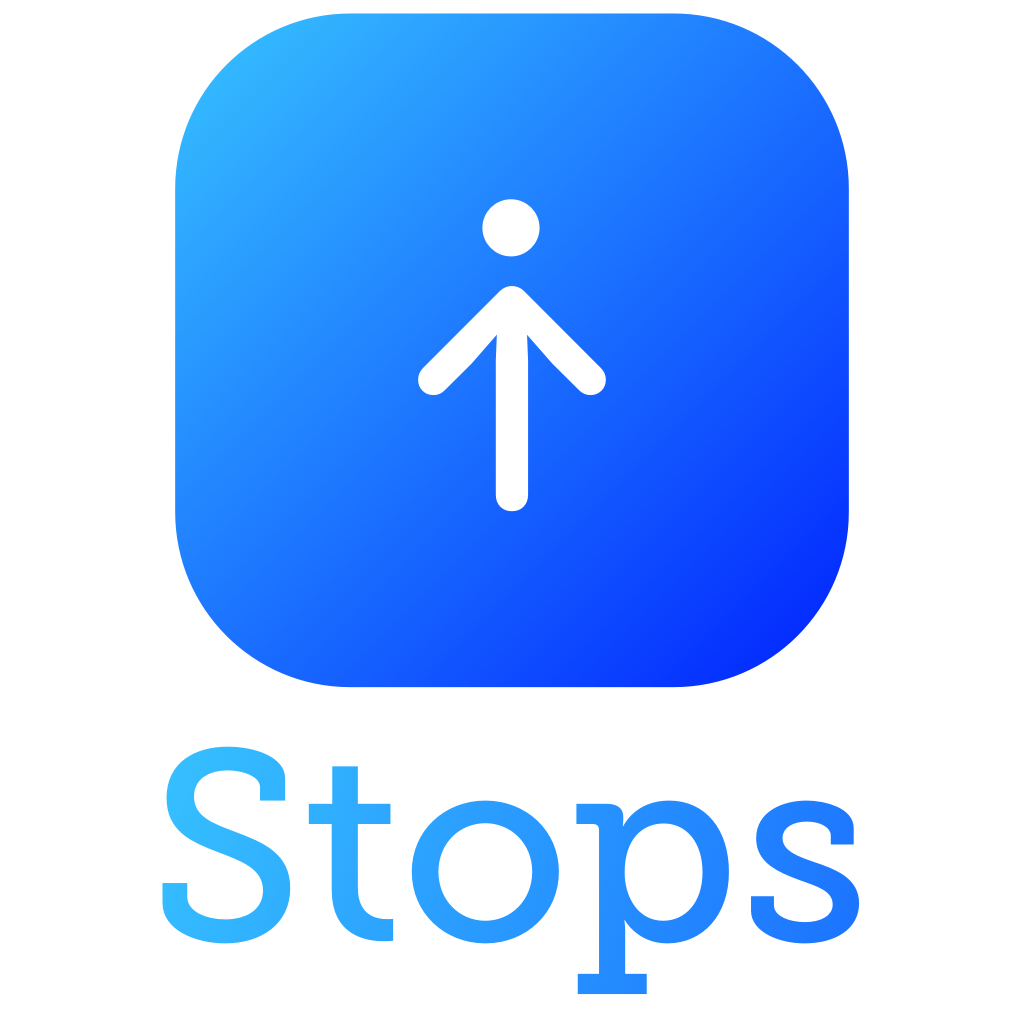 The story of 4.2 gets even better with a faster way to search and discover nearby stops.
You can even search for nearby coupons, products and brands using Maps, Lists & Augmented Reality.
Stops' AR emojis have been born.
Just tap on the magic button when creating a stop to attach 3D emojis on location.
You can resize (pinch/zoom) and move your emoji (long press) when viewing in AR.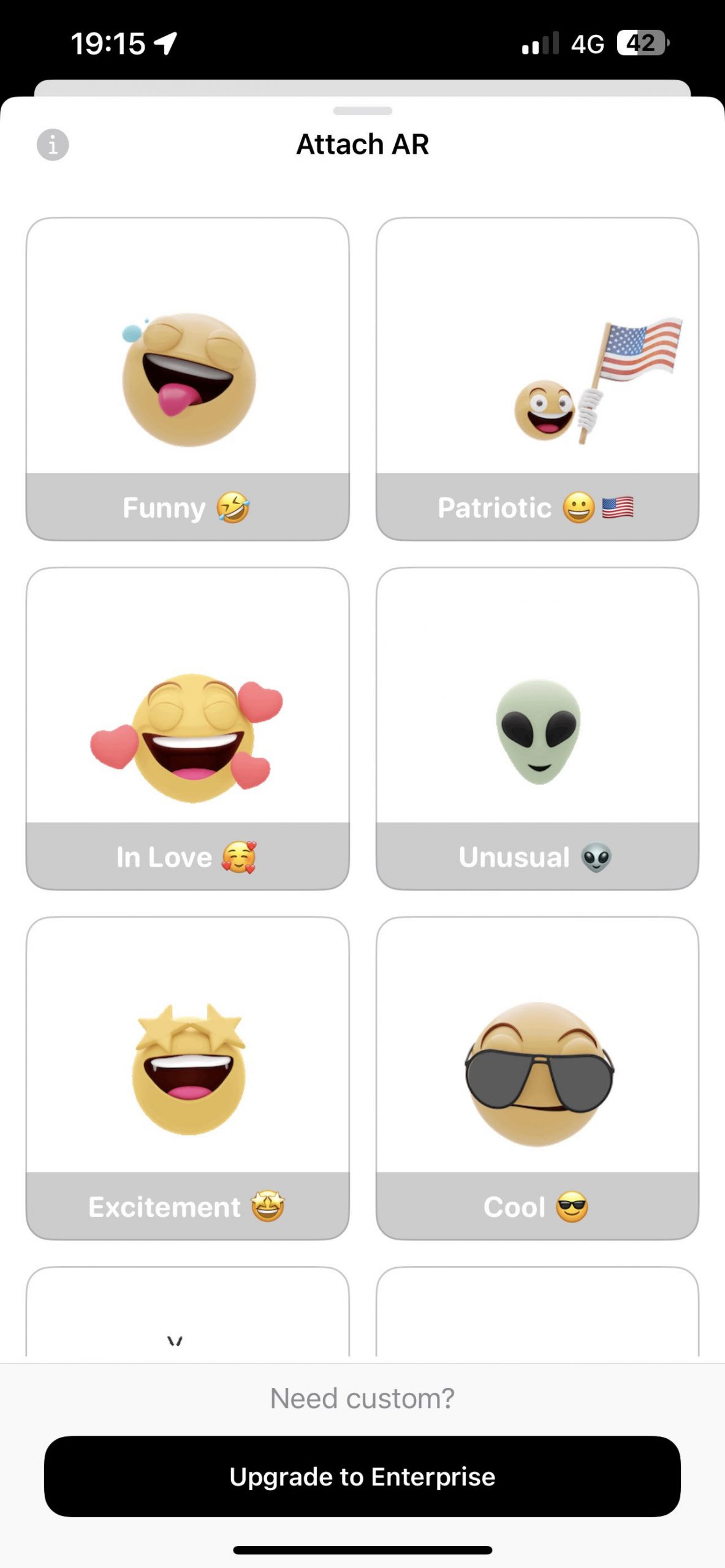 Creating a stop is now easier than making popcorn.
(Just add a title – takes as little as 5 seconds)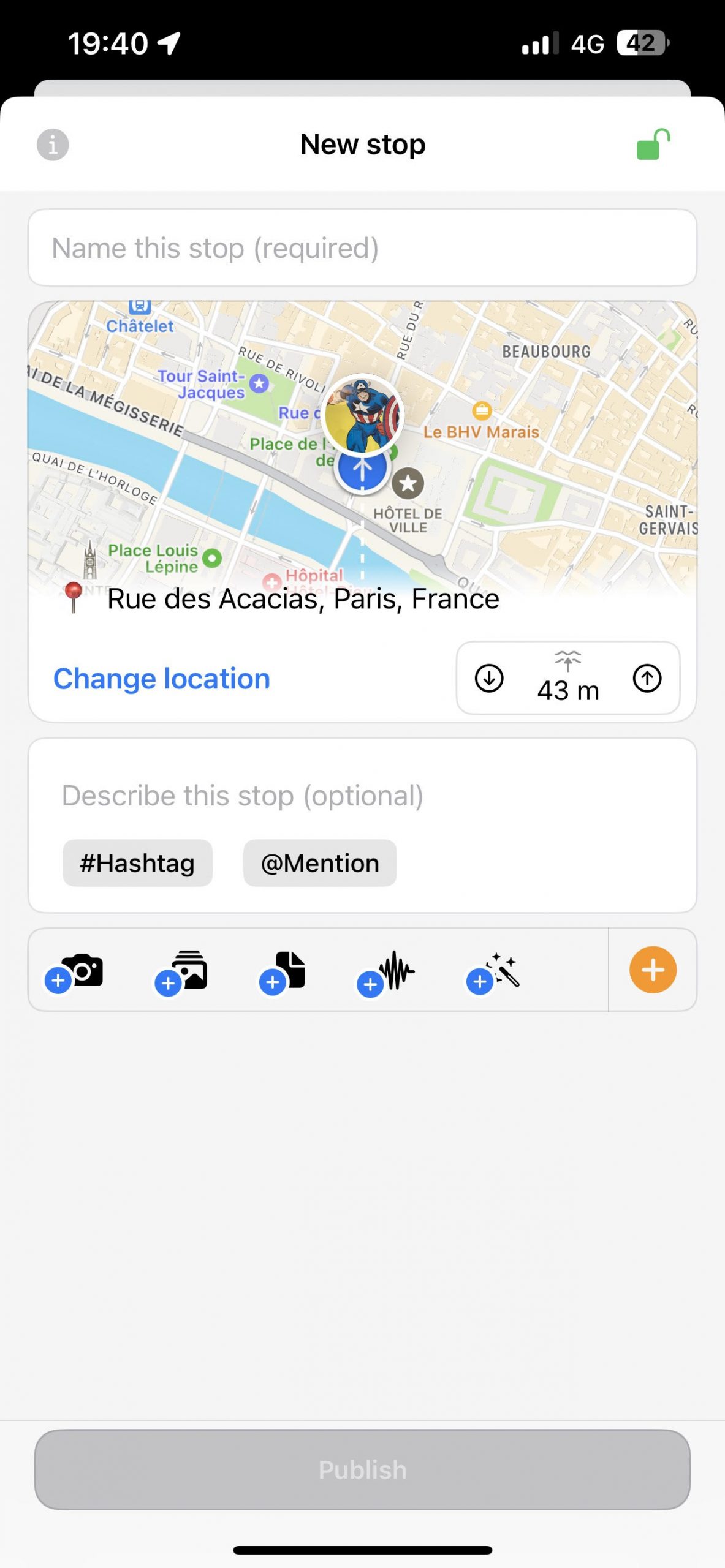 A brand new way to access your stuff
(Click on the My button on the bottom right of the navigation, and then click on the 3 dots at the top at corner of the screen in My mode.)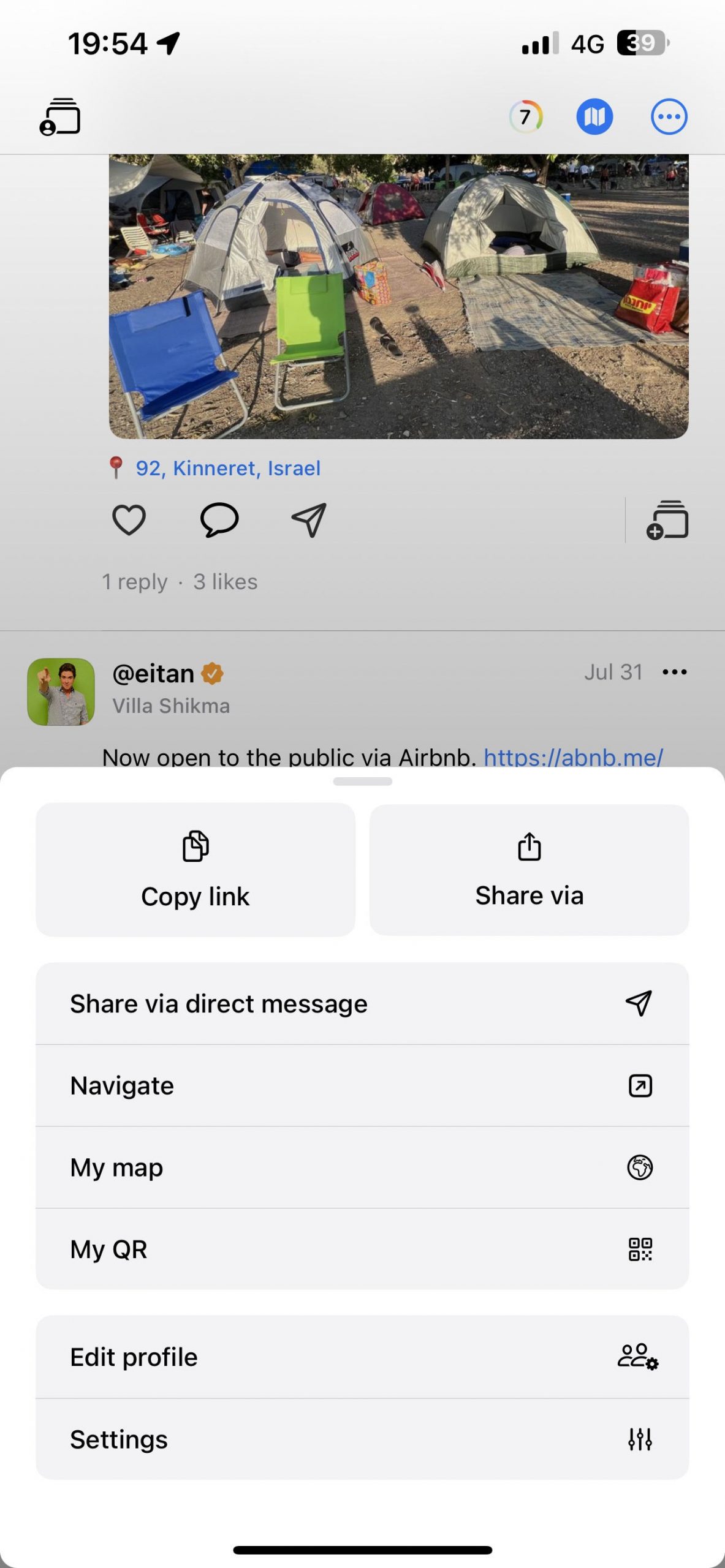 Share your QR – Easy-Peasy-Lemon-Squeezy
(A simple way to connect and gain new subscribers)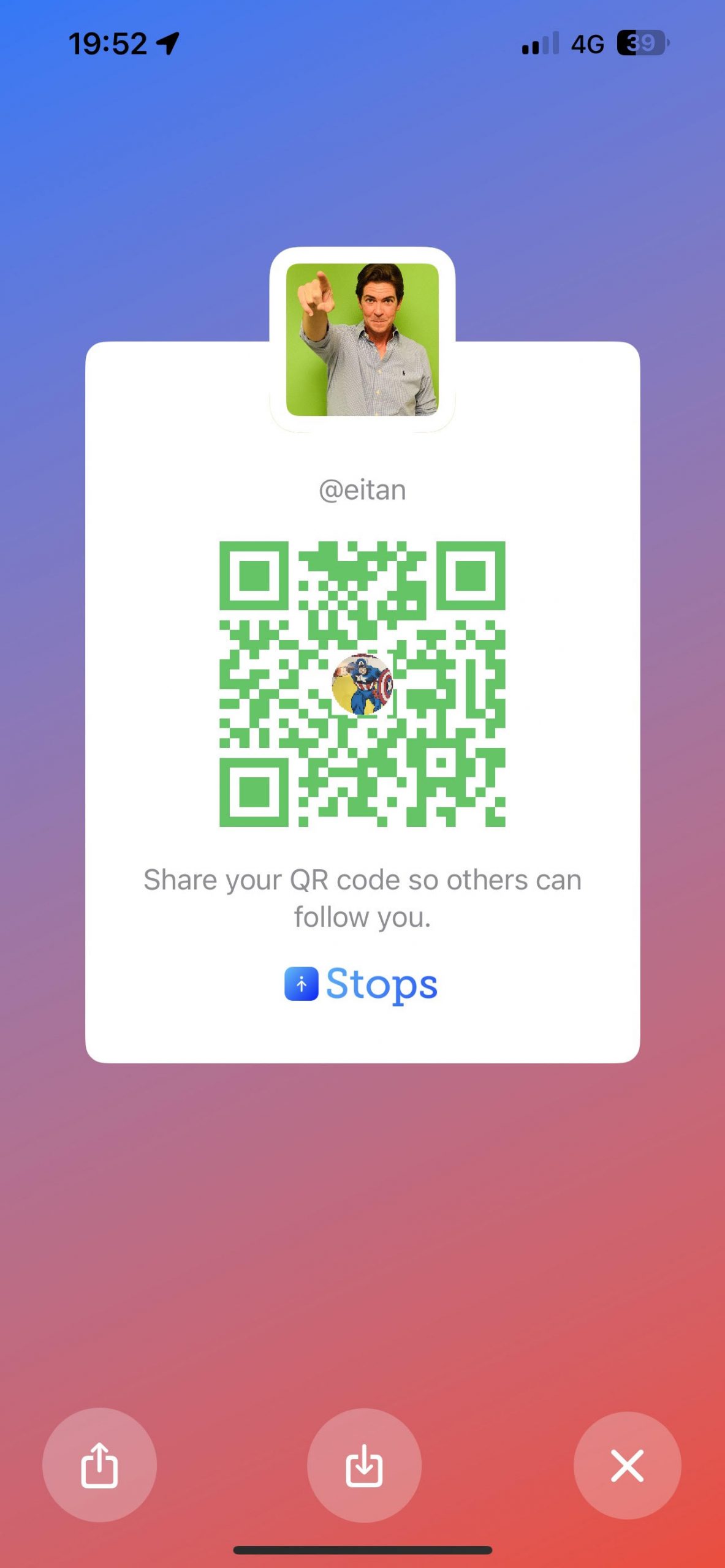 Collections got a makeover!
Tip: From the Collections menu, long press on any Collection to control Privacy, Clone, Share or Navigate to the first stop in the Collection.