On this 4th of July, we're excited to unveil Stops 4.0 for iOS.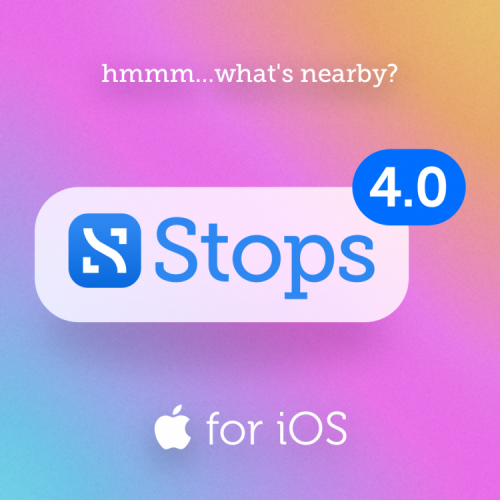 In this Stops 4.0 version (for iOS), Apple users get:
* A brand new user interface
* Discover nearby AR-Magic in our upgraded Augmented Reality mode.
* Discover nearby coupons in AR, Maps and List modes.
* Search by nearby brands/by users/by hashtags/by categories
* New Premium subscription area
* New Navigation by Compass (try it using the 'Navigate to' or Go buttons)
* Improved data clustering on Maps
* Improvements to Chats and other bug fixes.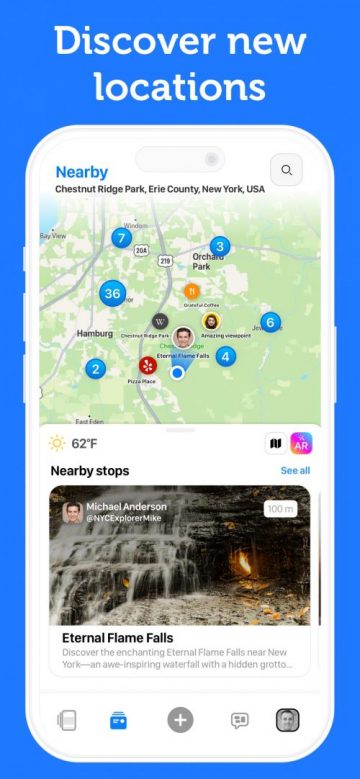 A faster, smoother way to interact with maps and nearby content.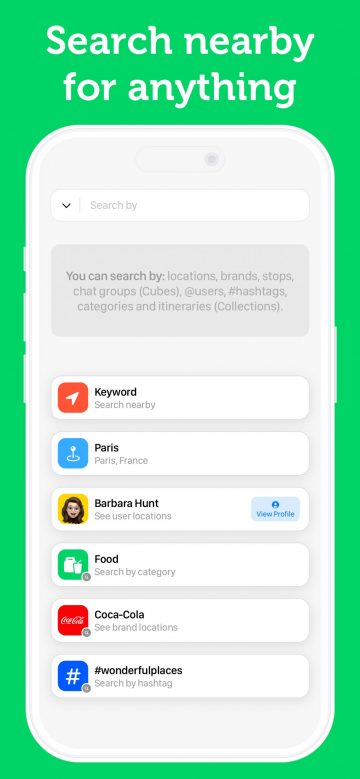 Our geospatial search engine got a boost with 4.0.
You can even search for nearby coupons, products and brands.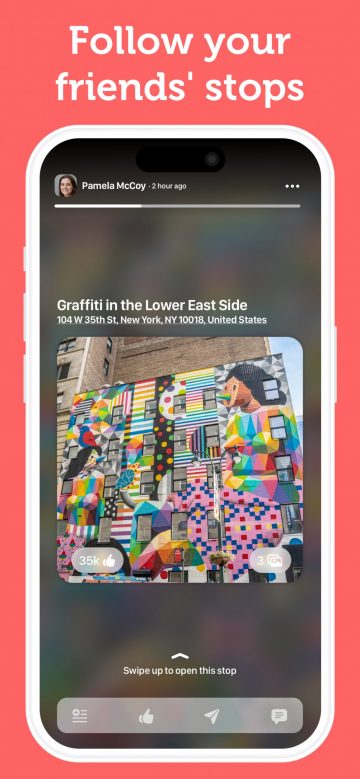 Jump right in/out of  Social Mode.
(Tip: Swipe down to remove the screen)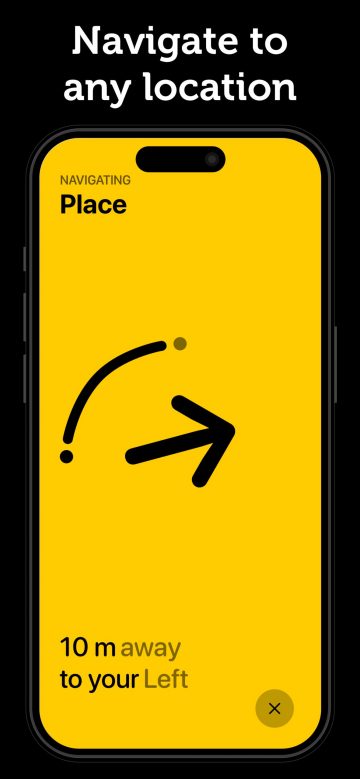 Now you can really find any x/y/z with our new Navigation feature.
(Just tap wherever you see a Compass, Go-to, or Navigate to button)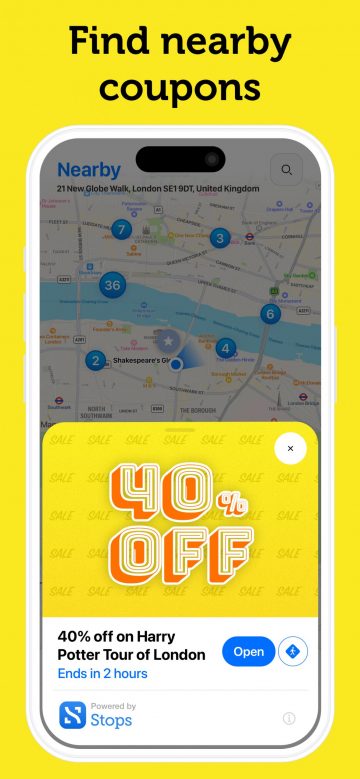 Now you can find surprise coupons at thousands of locations!
Businesses and Brands who use our Premium services can also start offering their coupons across all of their locations.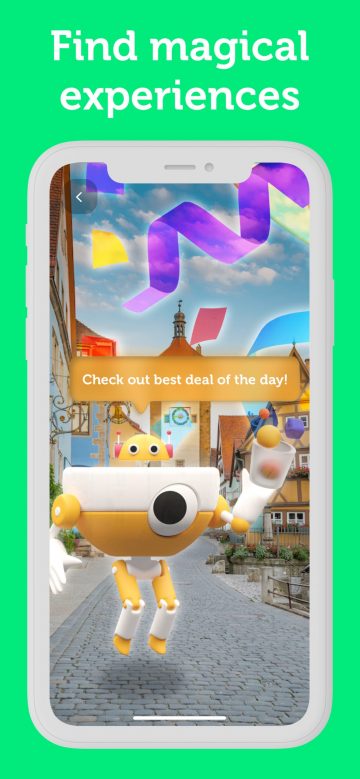 Now you can discover nearby Augmented Reality Experiences
(Use AR mode to search for AR experiences or ignite stops that have the 'Show Magic' button.)