It's sleek. It's cool. And it will ultimately connect you to stops all around you.  Enjoy the sneak peek of our beta app for Apple Watch that's still in final testing. Hold your horses.
And it's working in real life, not just some fancy photo!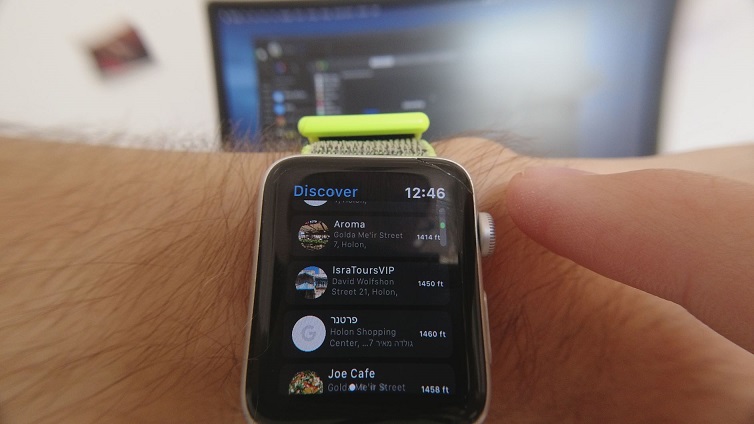 In a simple interface, you'll be able to search and find all of your private stops via the geo-based search engine, as well as receive messages from your Cubes and respond to real-time changes in locations for meetups, deliveries and itineraries. Giddyup!