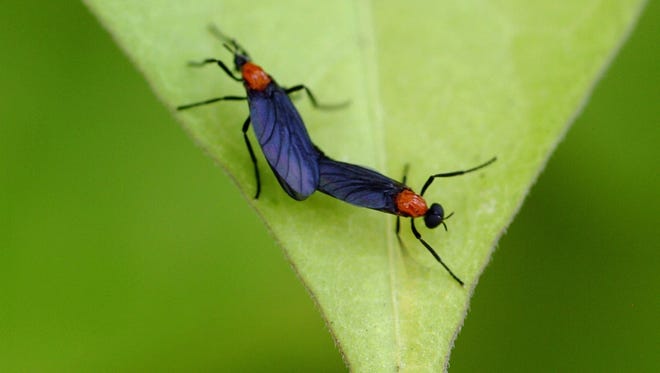 We hate bugs! However in a sort of twisted way, we also love them, especially when you our community members report them!
For those incredible few who take the time to report a problem, you'll become a hero, a star, a legend.
At any rate, we've now open a way for you to report bugs directly to us at http://bugreport.stops.com/
You can upload screenshots and anything to document your majestic bug. We'll feel bad for a second…we'll feel like crying with shame, and then we'll pick up ourselves and set about a task to fix it…and it will be all thanks to you.
Note: If you're not a registered creator, just skip that section. You can still report and if you want to contribute regularly you can join our elite Quality Assurance (QA) Pesticide Unit.