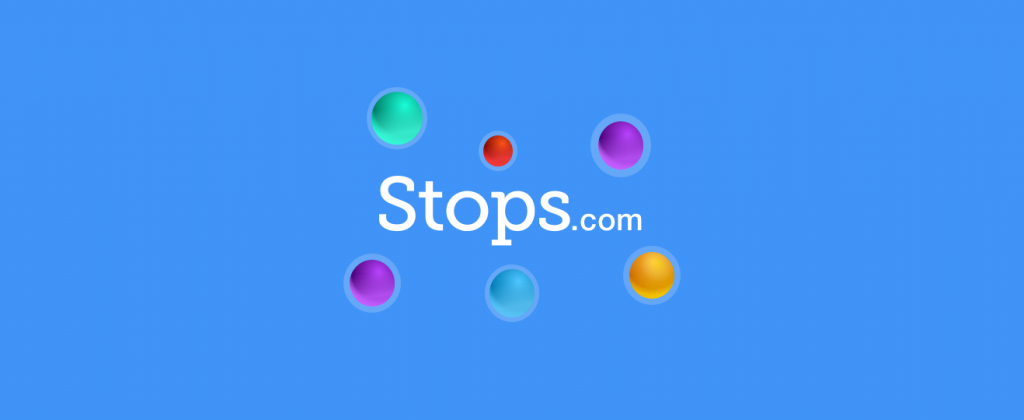 Some say a brand name is "everything," especially when it encapsulates what your product does best.
In our case, a stop is any form of data that gets a 3D geo-location. Collectively, these stops add context to cloud data in a profound way. Who ever knew that a Wikipedia article, Yelp review, YouTube video, the Weather or even a Spotify song could give such amazing context for private data and even impact the real estate value where they exist? Rhetorically answered, Stops!
Blogger Mike Sullivan understands the importance of a 5-letter domain name and why, even moreso, a .com brand name is still a superior choice for any startup these days.
Excerpt: "I was surfing the other day and I just happened to wonder what type of business would be running on the domain name Stops.com. So, I typed it in, half expecting to find this keyword domain parked by its domain owner, waiting for an offer to come along. I was quite pleased when I came to find the Stops app living on this page."
To read all of Mike's interview, "Pulling out all the Stops," click here.